Professional Endorsements
What other professionals are saying…
I highly recommend Kevin Becnel. It is his deep compassion for others that enables him to connect with his clients. He has a unique ability to meet with people where they are and to suspend pathology to see their innate strengths. As a clinician, I am consistently impressed with his dedication to professional development and work life balance. Kevin Becnel blends traditional and alternative therapies in a seamless manner that invites clients to use their own creativity to connect with their inner healer. I find his approach exceptional and recommend him highly.
Kellie Kirksie, PhD. – Holisic Psychotherapist
Cleveland Clinic -The Tanya Edwards Center for Integrative and Lifestyle Medicine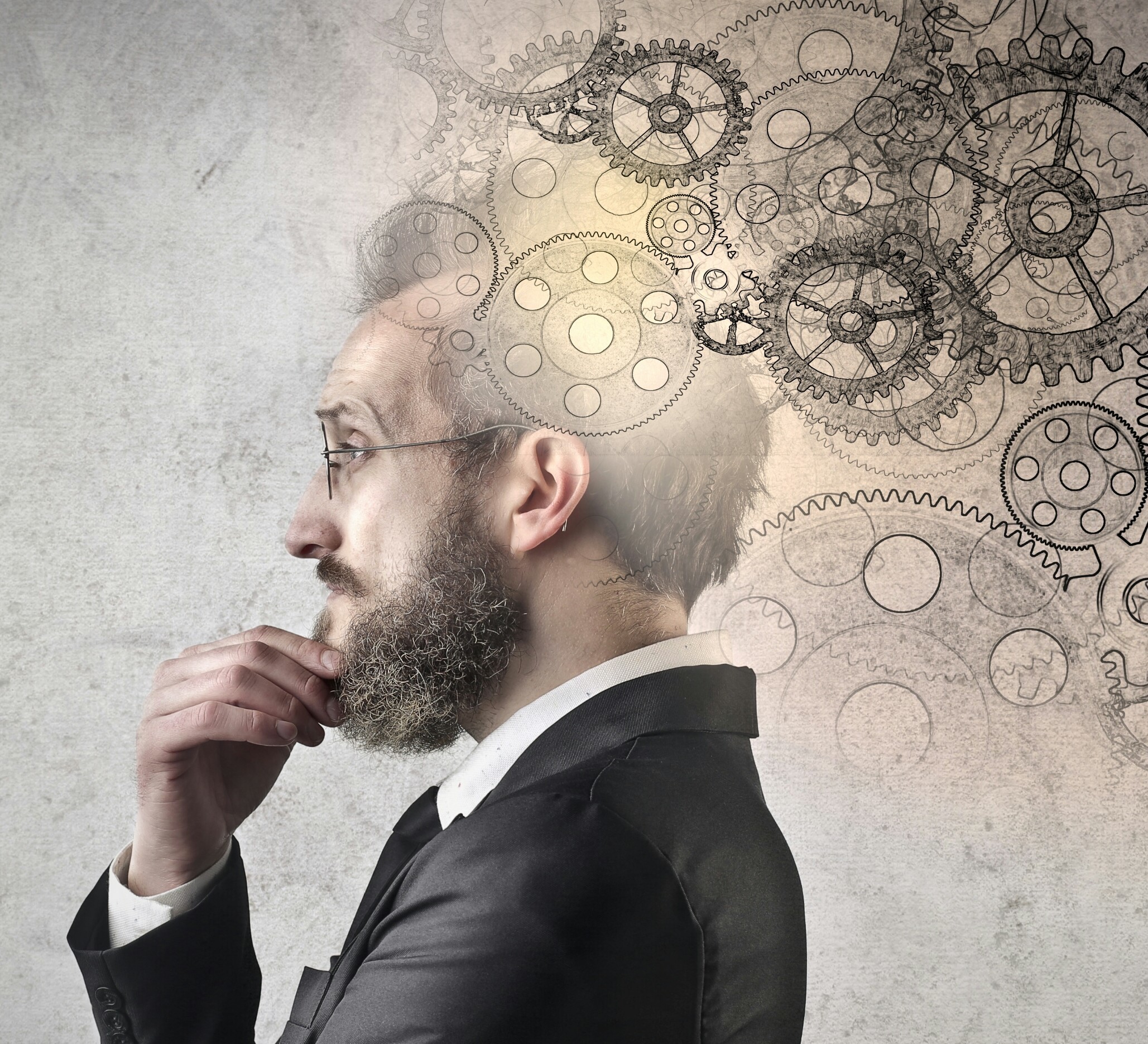 I have known Kevin as both a colleague and a friend. I have seen first hand the compassion and caring he demonstrates with clients, and his willingness to work with other professionals. Kevin clearly has a firm grasp on his ability to identify issues and address them firmly but gently. I know him to be a therapist that works with the clients needs in a compassionate and informed manner. Additionally, Kevin continues to update his education and skills on a regular basis. He is always open to new information and the most recent research and education in his specialty areas. I am grateful to the work Kevin does. He is an expert support and resource professional.
Val Krieder, PhD.
Cleveland Clinic – Akron General IOP
Kevin offers extensive and compassionate, gentle guidance which allows his patient/individual to begin their journey of healing. Well rounded in many disciplines of Psychotherapy and Breath Work, he has the ability to connect to the appropriate discipline which will be most beneficial for his clients. Insightful, empathetic and responsive, his techniques have helped many to find their pathway to self-exploration, inner change and promote happiness, health and balance..
Joyce Poplar, Doula – Perinatal Educator
Cleveland Clinic – Hillcrest Hospital
Kevin Becnel is one of the most grounded, compassionate, and insightful therapists in the field. He has a keen ability to get at core issues and bring about deep healing for those who seek his support. His authenticity and casual style foster an immediate rapport that creates a trusting and safe foundation for addressing challenging issues. Kevin's heart and soul are infused into his work. He is passionate about facilitating healing and goes above and beyond to ensure the best possible outcomes. I implicitly trust his skills as a helping professional.
Jon Schoonmaker, MA, LPC, ACHT
Omega Youth Empowerment
I have been professionally associated with Kevin Becnel for over 12 years. I am a Certified Clinical Counselor licensed in the state of Ohio and trained in EMDR. Kevin and I have attended case consultations, trainings, and certification trainings together over the course of our working relationship.
Kevin is a professional that maintains the highest standard of practice in knowledge, training and ethics. I would not hesitate to refer, and often do refer individuals to Kevin for treatment…Kevin's professionalism, character qualities, and desire to be an agent of healing to others make him an asset to the therapeutic community.
Diana Bala, PCC-S – Psychotherapist
In my experience as a counselor and counselor-trainer it has been clear that there are only a few men or women that have a giftedness in the field of counseling. I would place Kevin in this category…
Kevin is a man that has struggled well to put down anchors in his life. I recommend him without reservation. It is a rare privilege to know someone that is willing to pass through the shadow of death in order to find anchors that can offer strength to others. He is a man of integrity and I have seen this in many different aspects of his love of God and love of others.
Nita Andrews – Psychotherapist